Check out the top 5 photos from the Patriots Week 7 game against the New York Jets presented by CarMax.
#5: Tiptoeing to the touchdown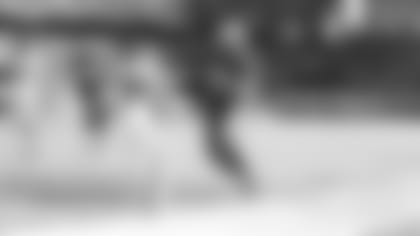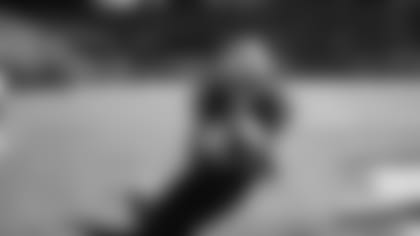 #2: Don't worry... I caught it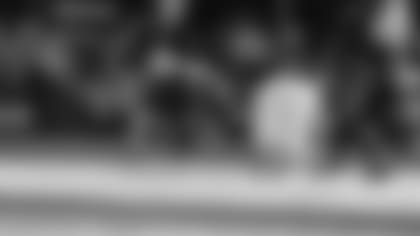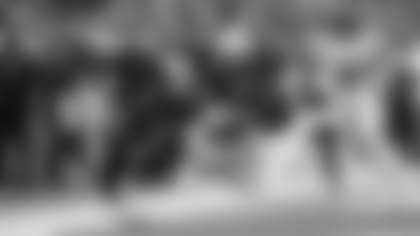 The New England Patriots take on the New York Jets in Week 7 at Gillette Stadium on Sunday, October 24, 2021.