Check out the top 5 photos from the Patriots Week 12 game against the Tennessee Titans presented by CarMax.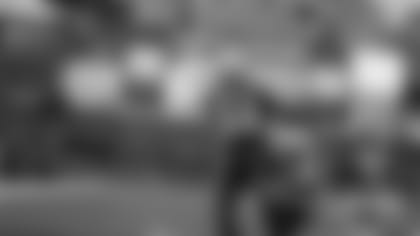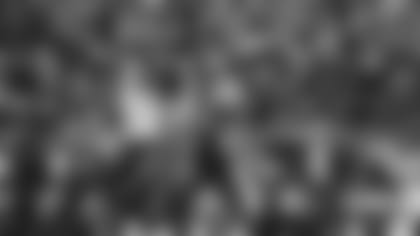 #2: When they say they like Mac and Cheese
#1: Tip-toeing to Buffalo!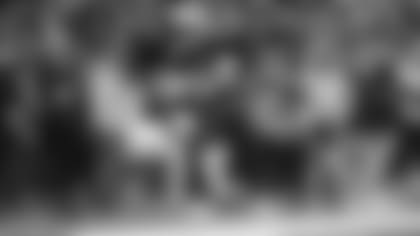 More photos from Week 12:
The New England Patriots take on the Tennessee Titans in Week 12 at Gillette Stadium on Sunday, November 28, 2021.