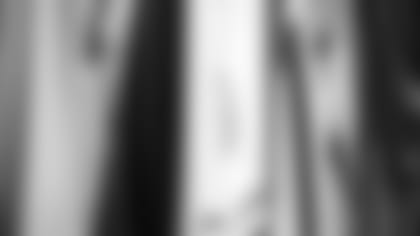 ]()
            Patriots center Damien Woody was added to the Pro Bowl roster on Monday, replacing Raiders center Barret Robbins. It is Woody's first selection to the celebration of the NFL's best in just his fourth season in the league. Woody will be in reserve in the game, backing up the elected starter, Jets center Kevin Mawae.  

The 1999 first round draft pick out of Boston College said from his home Monday afternoon that he is incredibly excited to be on his way to Honolulu and is quite honored with the recognition.
"It feels real good," Woody said via phone. "I feel like this is a reward for the hard work, sweat and grinding that I have been going through for a long time."
Woody has been widely regarded locally as New England's best offensive lineman since joining the franchise, but national recognition has been lagging. One reason for that is the fact that the 6-3, 320 offensive lineman has had difficulty snapping in the shotgun formation in his short career. In fact, over the last two seasons Woody has made the transition to left guard in shotgun situations, with Mike Compton handling the snapping duties.
One thing that Woody pointed to as a change he has made in recent years to improve his play is concentrating on doing a better job in controlling his playing weight. The center has struggled with becoming too heavy at times in his young career.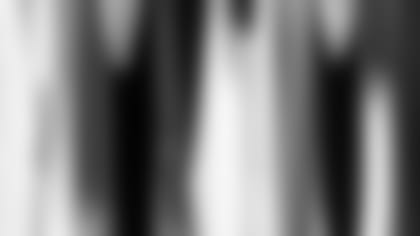 ]()
            "I have been progressing over the years and now this is a reward for all of that," Woody said. "One thing that people have talked about in the past and I tried to work on coming in to this year is my weight. I feel like I got a handle on that this year and it helped me to improve my play. Other than that I just feel that my career has been a progression and I have just tried to improve each season."  

Robbins pulled out of the Pro Bowl after missing yesterday's Super Bowl and being hospitalized for depression in San Diego. Woody became the next in line to join four other Patriots in Hawaii for the all-star game. Woody will join Adam Vinatieri, Ty Law, Lawyer Milloy, Larry Izzo and Richard Seymour as New England's six representatives in Honolulu. Vinatieri, Seymour and Woody are all first-time participants. The six representatives are the most the team has had since it also sent six in 1996.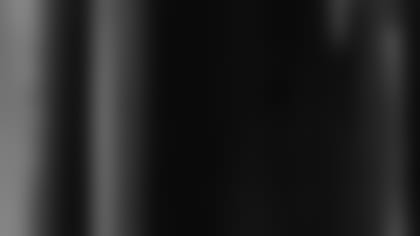 ]()
            Woody will fly to Honolulu on Tuesday to begin the week of practice and preparation in the sun for Sunday's game. The center will be joined on the trip by his wife, their three children and other excited members of his family.  

"I don't know if anyone is more excited that I am, but my wife is pretty close.