Official website of the New England Patriots
PRESEASON WEEK 1
• THU 08/11
• FINAL
Giants New York Giants 1-0
Patriots New England Patriots 0-1
21
Patriots Pregame Show (4:30 PM - 6:30 PM ET)
LIVE: Patriots Pregame Show
Host Rob 'Hardy' Poole from 98.5 The Sports Hub is joined by Patriots.com's Paul Perillo, Mike Dussault and Tamara Brown to preview all the action and get the fans' take heading into each game. You'll hear from opponent beat writers and get all the late-breaking news.
Latest Interviews and Podcasts
Patriots Unfiltered Q & A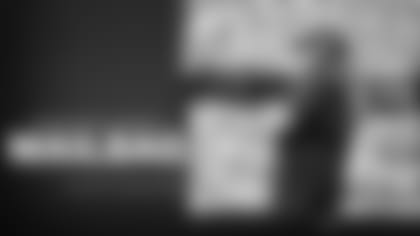 Ask A Question
Send in your Patriots question and it could be answered in our weekly Unfiltered Mailbag.