Prior to the 2020 season, the 2021 salary cap was projected to be at least $210 million, but after the COVID season the actual cap number will be significantly lower, projected to be somewhere around $185 million.
"Looking ahead to next year, even if the franchise tag number remains the same (which it won't), it will take up a larger percent of the cap due to the decreased cap number, making it more difficult for teams to justify tagging players," wrote Scott Pioli for NFL.com. "One of the possible outcomes of this could be that several top NFL players hit the open free agent market because teams don't have the cap space to tag them or offer a long-term deal."
For the Patriots, they're in good cap shape no matter where the cap lands, but for other teams, those who were planning as though they'd have another $40-50 million to work with, there will be some hard decisions to come in the next month.
Here are 10 potential cap casualties who could help the Patriots at positions of need.
QB Jimmy Garoppolo, San Francisco 49ers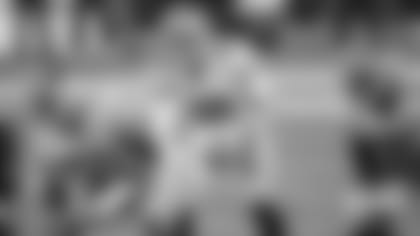 It seems like most Patriots fans are ready to embrace the return of their former second-round pick, but all signals out of San Francisco are that they are ready to move forward with Jimmy G. as their QB. The 49ers have a financial out at this point but it sounds like it would take a whopper of an offer to pry Garoppolo loose.
QB Marcus Mariota, Las Vegas Raiders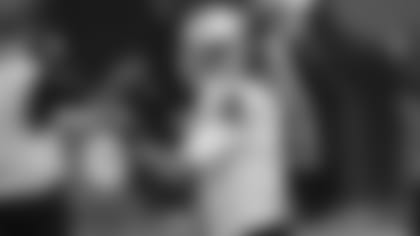 Mariota was paid $10 million to be a back-up in his single season in Vegas and could save them $11 million in 2021 if he is released. He showed some flashes before fizzling out as a Titan and would have starter potential in New England, but there will be plenty of interest in Mariota around the league as the QB carousel continues to spin. The Raiders are close to a projected $10 million over the cap.
RB Giovani Bernard, Cincinnati Bengals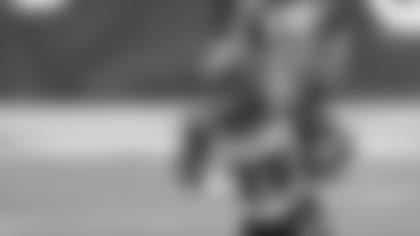 With Rex Burkhead coming off injury and due to hit free agency along with James White, the Patriots offense has a need for a third-down back. Even if one, or both of White and Burkhead return, the need remains and Bernard wouldn't be the first Bengals running back to make a jump to New England. He's had a productive eight years in Cincinnati and has missed just four games in the last four seasons, while putting up 1,200 yards both rushing and receiving. The Bengals are not projected to be over the cap so they could find a spot for Bernard, but they could open up another $4 million if they cut ties with him.
WR Jamison Crowder, New York Jets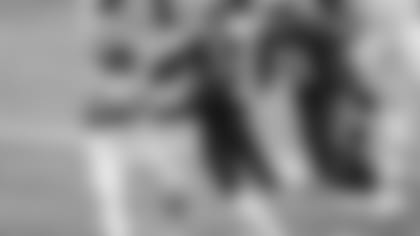 The Jets actually have more projected cap space than the Patriots do, so it was surprising to see him pop up on The Athletic's list. His fit and contributions on special teams would definitely make the Patriots better, if the Jets cut him loose they're crazy. He'll be just 28 in June.
WR Golden Tate, New York Giants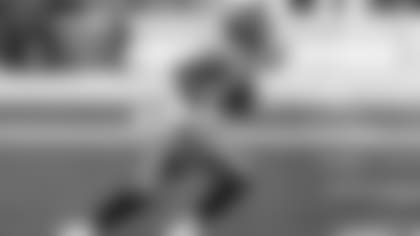 Another versatile receiver, Tate is the kind of veteran that would help solidify the group. He's coming off his lowest receiving output since 2011 with just 35 catches and the team could save $8.5 million in cap space with a post-6/1 release. At 32, age is definitely a factor to consider.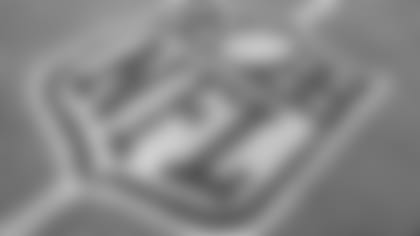 Key dates on the 2021 NFL / Patriots Calendar
A calendar of important upcoming dates for the NFL and the New England Patriots.
TE David Njoku, Cleveland Browns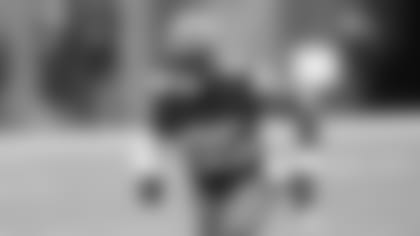 A move tight end, he's still just 24 and has fallen down the depth chart. He could be a trade candidate but if the Browns move on, the Patriots should look into him. He had 56 catches in 2018, but played in just four games in 2019 and picked up just 19 catches in 13 games in 2020. He could benefit from a change of scenery and should have a lot of good football ahead of him. The Bengals' C.J. Uzomah is another tight end name to watch.
TE Zach Ertz, Philadelphia Eagles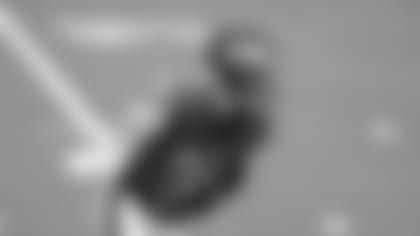 The Eagles have to clear a projected $41 million in cap space, but things were probably heading to a divorce with Ertz regardless. After a down year, Ertz could be a good veteran addition to a tight end position that hasn't been productive enough the last two seasons. Ertz played 11 games in 2020, posting just 36 catches, his lowest output since his rookie season. Derek Barnett and Malik Jackson are two Eagles defenders to also keep an eye on.
DT Allen Bailey, Atlanta Falcons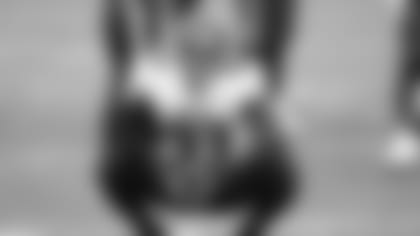 A versatile defensive lineman, Bailey could be used in a variety of ways and the Patriots defensive front needs significant additions this offseason. The Falcons are another team that will have to figure out how to get under the cap, projected to be $23 million over. Releasing Bailey could open up $4.5 million. Nose tackle Brandon Williams of the Ravens could be a fit for New England as well.
DT Nick Williams, Detroit Lions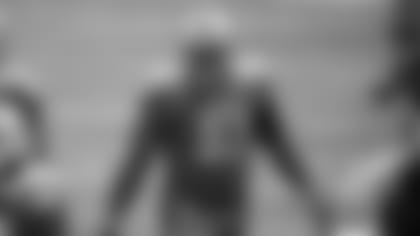 A three-down defensive linemen for Matt Patricia in Detroit, Williams is a similar player to New England's Adam Butler. He had a breakout year in 2019 with the Bears, posting six sacks, but it wasn't surprising to see his numbers take a dip in Detroit's scheme. Soon-to-be 31, he's another veteran who could help up front. He'd save the Lions $5 million. Tight end Jesse James is another Lion who could make sense for New England.
OLB Anthony Barr – Minnesota Vikings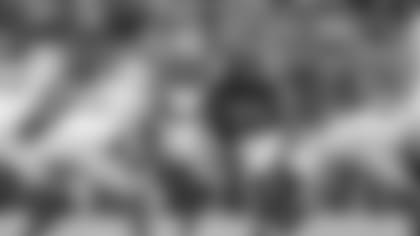 It's hard to see the Vikings not figuring things out with Barr, but they're projected to be over the cap by $5 million and will be forced to make some moves. Barr will account for a $15 million hit this season alone. Limited to just two games in 2020 after suffering a torn pec, Barr is still a three-down linebacker who can do it all. He's the kind of star player the Patriots could be able to pounce on should his team have to part ways.
The Packers' Preston Smith is another linebacker who is mentioned as a possibility, he had 12 sacks 2019 before having a down year in 2020 with just four sacks and a career-low in pass rush pressures. The Saints' Kwon Alexander is also mentioned as a potential cap casualty for the cap-strapped Saints.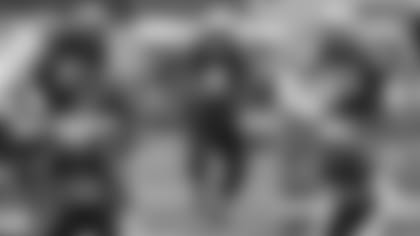 2021 Patriots Unrestricted Free Agent Rundown
Breaking down the 2021 list of internal unrestricted free agents that the Patriots will have to make decisions on.