The new NFL league year begins Wednesday, March 18, and with it, the advent of 2020's free agency marketplace. Leading up to that day, we'll examine the landscape from a Patriots perspective. Up today are the wide receivers.
OTHER NOTABLE FREE AGENTS
AJ Green (Cincinnati Bengals), Amari Cooper (Dallas Cowboys), Nelson Agholor (Philadelphia Eagles), Randall Cobb (Dallas Cowboys)
Pharoh Cooper (Arizona Cardinals), Tajae Sharpe (Tennessee Titans), Emmanuel Sanders (San Francisco 49ers)
The Patriots have just one free agent in Phillip Dorsett but this is still a position of need if the offense is to get back to their 30 points-per-game ways. The trio of rookies including N'Keal Harry, Jakobi Meyers and Gunner Olszewski should all progress in their second seasons while Julian Edelman is set to turn 34 but is still coming off one of his most productive seasons. Mohamed Sanu cost a second-round pick and will be expected to significantly improve his production or the team could choose to cut him and open up $6.5 million in cap space. He'll be dealing with offseason recovery after needing surgery on his ankle per a report from Adam Schefter.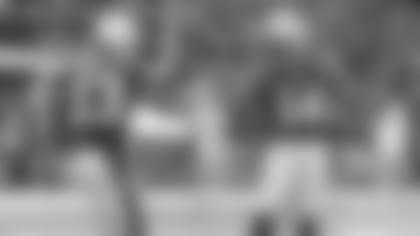 The Patriots inability to make plays in the passing game hurt them all season long as they never seemed to find their stride and maintain it. But how will the team re-sign Brady to a solid contract and still be able to give him his weapons of choice – veteran receivers? Money will be a significant hurdle, though it's never been the Patriots style to overspend on a free agent receiver unless it was a special player at a reasonable cost.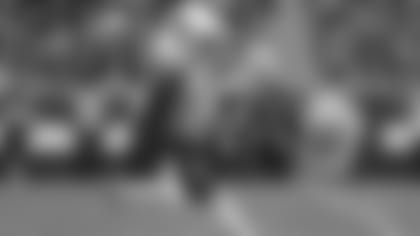 AJ Green and Amari Cooper headline the free agency list but both come with concerns about their price tags and durability that will likely remove them from consideration. Emmanuel Sanders has always been an intriguing fit and for the right price could be someone who could help. But realistically, younger, cheaper options like Tajae Sharpe or Pharoh Cooper, especially with Coopers kick and punt return ability, would make the most sense, leaving the true splash to be made in a draft deep with receiver talent.