Throughout their collective years in New England, the legacies of Devin and Jason McCourty have evolved. Somewhere along the way, their names became synonymous with more than their tackles and interceptions.
In New England, when people think of the McCourtys, they think impact, justice and fighting for equality. Their commitment to social justice causes, like education and criminal justice reform, demonstrate exactly what it means to be a fighter for good.
The honor is given to athletes who have become community leaders, creating a positive impact while embodying the principles that made Ali a legend in and out of the ring – confidence, conviction, dedication and respect.
Devin and Jason do more than attach their names to a cause. They listen to those adversely impacted by educational disparity in all of its forms, and they amplify those voices with their own, joining a chorus that is only made stronger by their addition.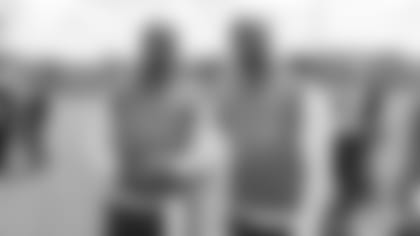 The causes of educational reform, criminal justice reform and racial inequality are so deeply connected, and in Massachusetts, the McCourtys continuously put in the work to create real, tangible change that will impact the lives of the Commonwealth's most vulnerable young people.
The day before Super Bowl LII, when eyes all over the NFL were on the Patriots and the Eagles, Devin used that moment, that limelight, to write an op-ed in the Boston Globe with Robert and Jonathan Kraft. They advocated for criminal justice reform in Massachusetts, backing a proposed bill that would raise the minimum age at which children can be charged in juvenile court from 7 to 12-years-old. Devin then spoke in front of the Massachusetts State House in favor of the bill, which Gov. Charlie Baker eventually signed into law.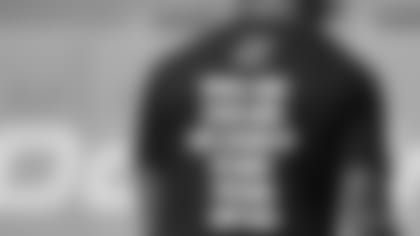 "School is a chance to develop and find out who you are, and once you start to criminalize that behavior as a young kid, man or woman, your idea of yourself is starting to be shaped. It's easy for us as adults to sit up here and say you are who you are and not care about anybody's opinion, but all of us, growing up, had different periods where you care what people thought," Devin said. "I thought that was huge when I started to learn about the school-to-prison pipeline. Just the mentality of these kids and how early they can develop that, and it can really shape the rest of their lives."
This set the stage for even more action on the education front. Devin and Jason returned to the Massachusetts State House and wrote an op-ed to address educational inequality throughout the Commonwealth. In one of the country's greatest public education system's, low-income students and those who speak English as a second language are underserved and underfunded, and the McCourtys advocated for a bill that would provide $1.5 billion in those school districts.
With their help, the bill was passed.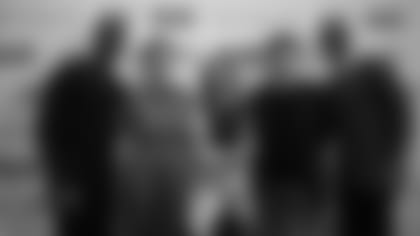 Last season, Devin and Jason hosted a premiere event of "College Behind Bars," a documentary following The Bard Prison Initiative, where incarcerated people earned college degrees while serving sentences. The PBS documentary followed students in the program and how it impacted their lives in and out of prison, and after the premiere, the McCourtys and legendary filmmaker Ken Burns hosted a panel discussion about the program and how initiatives like it can decrease recidivism rates.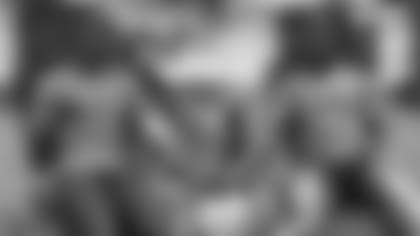 All of this work in the realm of social justice is in addition to their own Tackle Sickle Cell initiative, which they started in 2013 in partnership with Embrace Kids Foundation. Through fundraisers, blood drives, an annual 5K and more, Devin and Jason aim to educate people about the disease which has directly impacted their family, increase blood donations and raise money for research.
Devin and Jason are nominated alongside Nelson Cruz of the Minnesota Twins, Kevin Love of the Cleveland Cavaliers, Maya Moore of the Minnesota Lynx, and Titus O'Neill of the WWE. The winner of the Muhammad Ali Sports Humanitarian Award will choose a charity to receive $100,000, and ESPN will donate $25,000 to a charity of each finalists' choice.
All nominees will be featured on ESPN throughout the week of June 15, and the winner will be announced on June 21 at the ESPYS.