Well, despite his less-than-perfect performance in Super Bowl XLII, we know Tom Brady will be back as quarterback of the Patriots next season.
And while backups Matt Cassel and Matt Gutierrez are still under contract, it's entirely possible the Pats could bring in a veteran signal-caller to challenge for the backup spot in training camp.
To be fair, Cassel has had rare opportunities to prove himself in the NFL, or even in college, for that matter. His last significant playing time came in high school. At USC, he sat behind eventual Heisman Trophy winners Carson Palmer and Matt Leinart.
Today, he's Brady's caddy, but if Number 12 were ever to miss a considerable amount of time, would Cassel be ready to take the reins? That's a question the Pats brass may consider this offseason. If they choose to pick from the free agent pool, here's a list of players who might wind up in New England (listed alphabetically).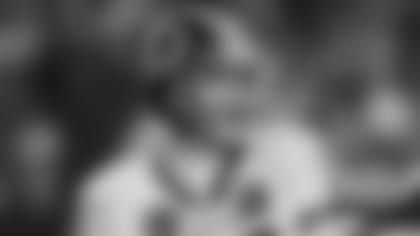 Todd Collins,* *Washington: No, not the former Pats linebacker by the same name. This Todd Collins is a 15-year veteran, but that hasn't stopped head coach Bill Belichick before. And unlike grey-haired Vinny Testaverde, Collins still looks like a college kid and played extremely well for the playoff-bound Washington Redskins down the stretch in '07. Plus, like former Pats backup Doug Flutie, Collins is a local boy (Walpole. Mass. native) who may want to end his pro career with his hometown team.
Quinn Gray, Jacksonville: Big and strong at 6-3, 254, this 28-year-old played impressively in his relief of injured starter David Garrard this past season, throwing 10 TDs to only 5 INTs. Though still a young, developing player, he already has more game experience than Cassel.
Rex Grossman, Chicago: The Bears must decide if they want to continue taking a chance on their mistake-prone former first-round pick. If they don't, he'll likely have enough suitors to find a new home soon enough. After all, as inconsistently as he's played (even when healthy), Grossman has started in a Super Bowl.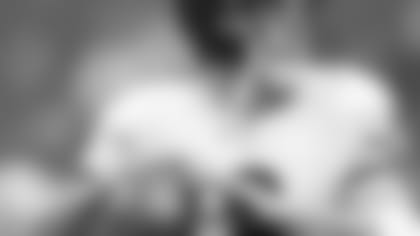 Jamie Martin*, *New Orleans: Remember Jim Miller, the journeyman backup with random pockets of starting experience who backed up Brady during the Pats last Super Bowl-winning season? He may have been resurrected in Jamie Martin, who, like Miller, has quietly put together a nice 15-year NFL career (including three separate stints with the Rams), mostly as a backup. When called on to start in the past, he has done a serviceable job. He may have just the right combination of experience, smarts, and athleticism the Pats would need in a backup QB.