Getting to Know: LeGarrett Blount, RB
The New England Patriots acquired running back LeGarrette Blount in a trade with the Tampa Bay Buccanneers. Get to know the newest Patriot.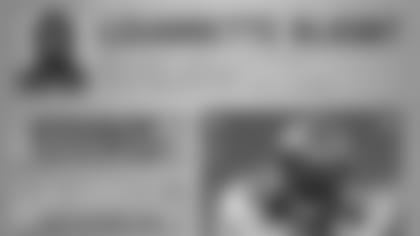 This article has been reproduced in a new format and may be missing content or contain faulty links. Please use the Contact Us link in our site footer to report an issue.