SCOTTSDALE, Ariz. – So, you're making the trip to the Phoenix area to see the Patriots in Super Bowl XLII. Or maybe you don't have tickets and are just coming here to experience Super Bowl week in person.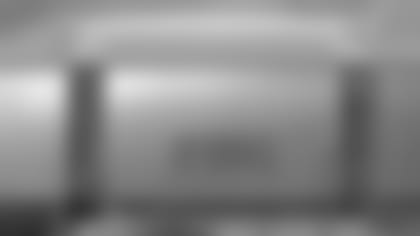 ]()Either way, there's plenty for you to see and do all around the metropolitan area, including the NFL Experience. Located at University of Phoenix Stadium in Glendale, site of the big game, NFL Experience is a theme park of all things football for fans of all ages.
And if you venture to downtown Phoenix, you might get a glimpse of some sports celebrities broadcasting on ESPN Radio, which has set up shop right outside NFL Headquarters outside the Hyatt and Convention Center.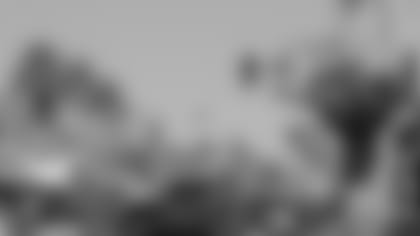 ]()But if you truly want to experience the feel of an old southwest town, with all the modern luxuries of the 21st century, spend your time in Old Town Scottsdale, right in the heart of Scottsdale – just a 30-minute drive north of Phoenix.
Here are just some of the many venues you should make a point to visit if you're coming to town this week.
Axis/Radius: This nightclub complex will be the scene of P. Diddy's Block Party on Thursday night. Snoop Dogg performs there on Friday, Kid Rock on Saturday. Bring plenty of extra cash to get a ticket.[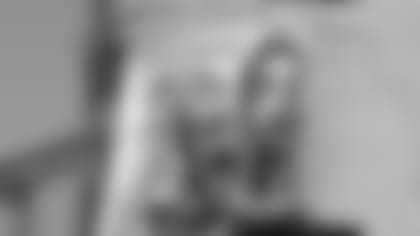 Actor Kevin Dillon of HBO's Entourage is hosting a bash at Myst on Friday. Ashlee Simpson held a concert there Wednesday night.
Galleria Corporate Center: Carmen Electra is hosting a Leather & Laces party here on Friday (not sure what it is, but it sounds fun!). John Travolta and Marshall Faulk have a Saturday night gig there, too, but that one sounds more football related.
For more celebrity spottings, head to Olive & Ivy, off Camelback Road, or Six, a nearby nightclub.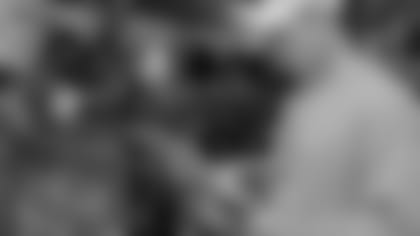 ]()AZ-Tex**: Located right on Scottsdale Road, the main drag in Old Town Scottsdale. There are plenty of other Super Bowl merchandise vendors on this strip, but this place seemed to be stocked with even more Patriots gear than any other.
Grey Wolf, original Native American arts, crafts, and jewelry. On E. First Avenue, right off Scottsdale Road. You can watch the Navajo employees hand-making your sand stone artwork right before your eyes. Ask for the very friendly proprietors, Wayne and Phyllis.[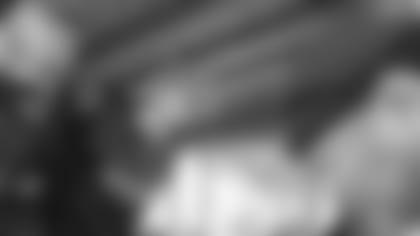 American Fine Art Editions, on Scottsdale Road. Even if you don't have money to burn, it's work stopping in here to see the original oil paintings of sports celebrities, including a larger-than-life-sized Tom Brady painting. He's in full uniform in this full-color portrait. On Saturday from Noon to 5 p.m., you can also take the Scottsdale Super Artwalk, which includes a stop here.
The Sugar Bowl, ice cream shop and diner. "You'll love our luncheons" is painted on the front window. Great place to grab a quick bite while walking around town.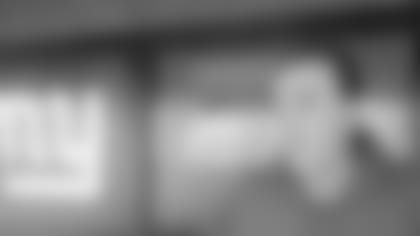 ]()The Italian Grotto: You can't miss this place. It's the one with the bright red and blue New York Giants logo painted on the window. If you're in the mood for great Italian or seafood cuisine, stop in and ask for Gary Wynn, the salty New York native who has owned the place since 1977. He'll be decked out in his Giants garb, but be nice to him. He'll treat you to a great meal.
]()Pink Pony Steak House**: Funny sounding name, but apparently has some juicy steaks – if you're man enough to walk through the door.