Bailey Medeiros was a Patriots Cheerleader for two seasons during which time she traveled to both Super Bowl LI in Houston, Texas and Super Bowl LII in Minneapolis, Minnesota. Currently, she is the President and Founder of her own 501(c)(3) nonprofit. Bailey proudly shares with others that her time on the Patriots Cheerleading squad was empowering. She says it taught her an abundance about supporting other women and contesting stereotypes. In May, Bailey will graduate from Bryant University as a finance major and plans to go on to attend law school in the fall. With these industries both being heavily male-dominated, Bailey's inspiration to shed light on, and contest this disproportionate dynamic, is ultimately how her nonprofit, The Women's Empowerment Scholarship, was born.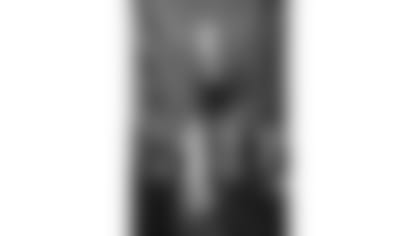 The Women's Empowerment Scholarship is a 501(c)(3) nonprofit that awards educational scholarships to females throughout New England in pursuit of careers in traditionally male-dominated industries. Additionally, the foundation seeks to empower women to embrace their complexities and pursue their goals, regardless of what tradition may say is possible.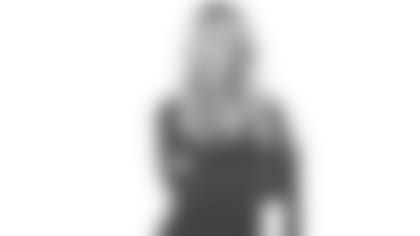 This past November, Bailey co-hosted an event with Boston 25's Tom Leyden. They welcomed over 230 guests to the Galleria at Davio's in Boston, including Miss Massachusetts USA Kelly O'Grady and Miss Massachusetts Teen USA Annie Lu. The two hosts orchestrated a first-class evening to showcase the nonprofit's vision, spotlighting testimonials from successful women on a 10-foot by 5-foot HD monitor that hung behind the 10-piece band, Sugar. In the end, contributions to the event surpassed $30,000.
The foundation's next step will be to focus on collecting applications, selecting recipients, and awarding scholarships to females for the 2019-2020 school year. Further information regarding the nonprofit and how to apply can be found at www.womensempowermentscholarship.org.