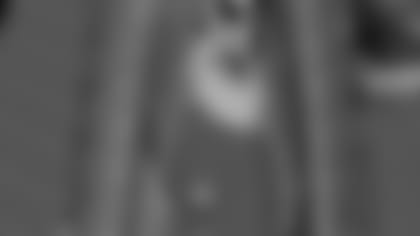 ]()
            New England Patriots Executive Vice President Jonathan Kraft shared his family's vision for the new stadium with reporters and guests at a press luncheon held at the Seaport Hotel on the Boston waterfront on Tuesday. It was hard not to be impressed by the various images presented on the large screens next to the podium, and it was impossible not to be excited when he showed a computer-animated video fly-through of the facility.  

The images were created directly from the plans by the architecture firm, HOK who have also worked on stadiums for the Cleveland Browns and Baltimore Ravens. Each view of the new Patriots stadium was realistically rendered to appear as if you were really there as a fan to cheer on the team. You could even see little people sporting Patriots jerseys milling through the crowd.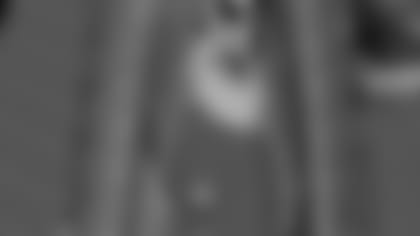 ]()
            The most unique aspect of the design is the bridge and lighthouse motif as you enter from the North Portal Plaza into the stadium. These architectural elements were designed to bring a distinct New England feel to the games that would differentiate it from the rest of the NFL.  

During the animation you can also see that fans within the new Patriots Club would be able to see from end zone-to-end zone through large windows opening onto the field. While the Patriots organization hasn't released the final images of the spacious club, yet, it is possible to see through the outer windows and right onto the grid iron as the camera flew past the exterior