The details are starting to trickle in on Tom Brady's contract extension and our buddy Field Yates at ESPNBoston.com is all over it.
Yates cites a source that says the deal includes a $30 million signing bonus, which will be paid over a period that extends to Feb. 15, 2015. Brady will get $10 million during the 2013 season, $5 million Feb. 15, 2014, $10 million during the 2014 season and $5 million Feb. 15, 2015.
Brady's salaries for 2013 and 2014 are now fully guaranteed at $1 million and $2 million, respectively, according to Yates. The three-year extension calls for salaries of $7 million, $8 million and $9 million through 2017 and are fully guaranteed for injury only.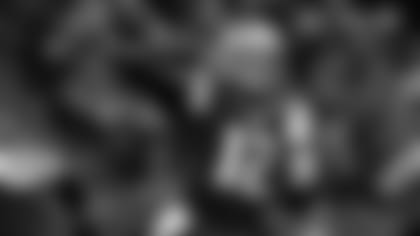 In all, the new deal boils down to five years for $57 million, $33 million of which is guaranteed with the final $24 million guaranteed for injury.
Considering the cap savings the deal represents - about $15 million ($7 million this year and $8 million in 2014) - it's a win-win for all concerned.
Brady seems to be quite happy with the developments as he posted a simple two-word message on his Facebook page shortly after the news broke - "Just Win." His fans seemed to concur as more than 21,000 'liked it' and more than 1,100 posted comments.