The Patriots haven't made wholesale changes on defense but there are a handful of newcomers who could be part of the mix this fall. New England drafted five defensive players including Jamie Collins, Logan Ryan and Duron Harmon in the first three rounds. It also added free agents young and old such as Armond Armstead and Jason Vega as well as Tommy Kelly and Adrian Wilson.
For the most part, though, Bill Belichick appears to be relying on his young players who were part of the rotation a year ago making enough progress to lift the unit to greater heights. That said, there should be some opportunities for newcomers to contribute immediately whether it be in a lead role or as part of sub packages.
With that in mind, this week for our Samsonite Make Your Case debate our task was trying to figure out which of these newcomers would make the biggest impact in 2013.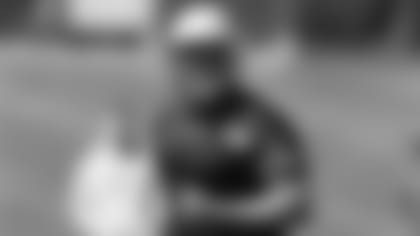 The former USC standout clearly would be more of a household name if not for the heart troubles he had while in college. Pete Carroll, his former coach with the Trojans, said he was definitely a first-round talent and had the ability to play at the NFL level. Now he'll get the chance to prove it.
Armstead showed he was healthy enough to play while in Canada last season and now he's going to show Patriots Nation he can contribute up front for a defense that is a bit thin at defensive tackle. He has the size (6-5, 298) and athleticism to perform as a penetrating interior rusher and I expect him to make an impact in that department right away.
While Armstead won't likely rack up tons of impressive statistics and awards, he will prove to be a valuable offseason pickup and he will make the biggest impact of all the newcomers on the Patriots defense.
-AH PFW's Paul Perillo says ...
Tommy Kelly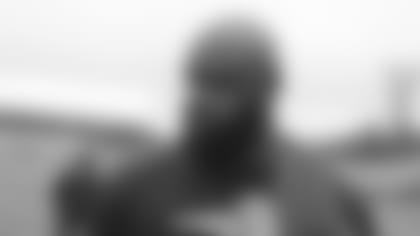 Basically my choice came down between two players: Kelly and rookie Jamie Collins. I believe Collins has the athleticism and versatility to make an immediate impact in sub packages as both an edge rusher and potentially in pass coverage.
I chose Kelly instead because I feel he'll have a bigger role on the defense. Kelly projects as the potential starter inside next to Vince Wilfork, and he's proven to be a durable player during his career so he'll get the chances to make some plays.
Kelly has been a successful pass rusher in the past, although not as much last season, and he could be the interior pocket collapser Belichick has been searching for in recent years. I believe his experience and durability will prove to be valuable assets on defense and that's why I chose him to make the biggest impact of the newcomers.
-PP
Now it's the fans turn to cast their vote in this week's Samsonite Make Your Case poll question.