December 5th was their deadline. Cheerleading teams from all over New England raised money through various forms of fundraising during their already-demanding seasons. Their first mission: to do their part and give back by raising money for cancer care and research at Dana Farber Cancer Institute. The perk: the top 6 teams to raise the most money would enjoy a memorable cheer clinic hosted by the New England Patriots Cheerleaders!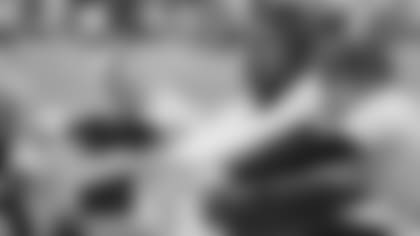 Over the last two years, $153,000.00 has been raised for cancer care and research at Dana-Farber Cancer Institute through a fundraiser known as Cheer for Dana-Farber. The top 6 cheerleading teams who were invited to this year's Cheer for Dana-Farber Clinic were the Beverly Youth Crusaders, the Beverly Youth Titans, Elite All Stars, Georgetown High School, Shrewsbury High School and Wakefield High School. These teams showed enthusiasm and skill during a four hour Patriots Cheerleaders clinic on Saturday, December 20th. The day consisted of various breakout groups focusing on cheers, dance, tumbling, stunting, physical fitness and team building. The clinic also featured performances by each of the teams in attendance and a performance by and Q&A session with the Patriots Cheerleaders. A special young cheerleader for the Beverly Youth Titans, Riley Fessenden, age 7, was also in attendance. Riley is the Official Patient Partner of Cheer for Dana-Farber.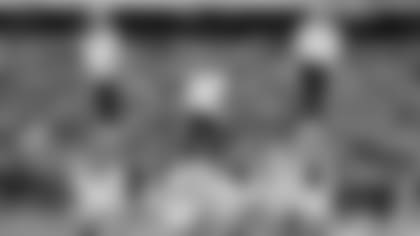 A little over a week later, one special team was invited to perform during pre-game at the Buffalo Bills vs. New England Patriots game on Sunday, December 28th. Each team that raised over $1,000.00 was entered into a drawing. For each additional $1,000, another entry was entered for that team. It was the Lowell High School Cheerleaders who took the field at Gillette Stadium, engaging fans with their spectacular performance.
We'd like to thank everyone who participated in the Cheer for Dana Farber fundraising program. We're proud of you and we commend you on your efforts!