The 2019 Patriots Cheerleaders Audition process started the Saturday before the 2018 squad left for Super Bowl LIII. The Optional Audition Workshop is a program designed to better prepare candidates for the audition process. The workshop included a fitness session conducted by Andy Berler, creator of BMAX and personal trainer for the Patriots Cheerleaders, a nutritional guidance session hosted by Dr. Debra Foschi, the squad's nutritionist, a detailed overview of the audition process and Q&A with Tracy Sormanti, Director of Cheerleading. Over 100 hopefuls attended the workshop!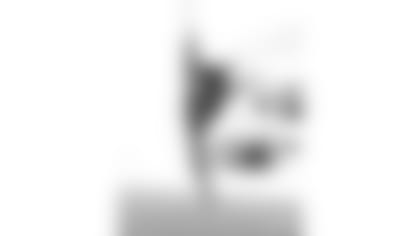 The first round of auditions was preliminaries. On Sunday, March 3, 2019 almost 200 applicants were waiting in line outside Gillette Stadium over an hour before the 9:30 AM registration start time. They were all eager to showcase their talents with the hopes of earning a spot on the sidelines for the 2019 football season. First up was the freestyle round. Each participant was given an opportunity to perform a combination highlighting their skills and technique and favorite style of dance for a panel of judges.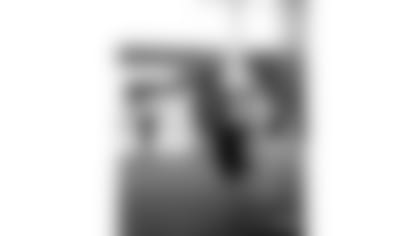 The second and final round of preliminary auditions was a choreographed routine. The Dance Trainer for the Patriots Cheerleaders, Brittany Dickie, taught one dance combination for the candidates which was later performed for the panel of judges. The end of the day was the announcement of contestants who would continue their journey to Foxwoods Resort Casino for 2019 Final Auditions. Group interviews were held at Gillette Stadium with the director of cheerleading. These interview also included promotional team candidates who were selected from over 150 applicants. In the personal interviews, auditioners had an opportunity to highlight their resumes and personalities as well. Backgrounds and occupations ranged from college students, teachers and nurses to entrepreneurs and engineers.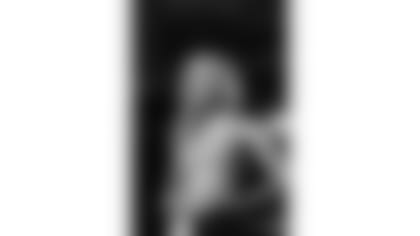 2019 New England Patriots Cheerleaders Final Auditions took place on Saturday, March 16, in the Premiere Ballroom inside The Fox Tower at Foxwoods Resort Casino in Ledyard, Connecticut. Candidates showcased their best in a night of pageant-style performances complete with an opening number, fitness round, and two series of dance performances.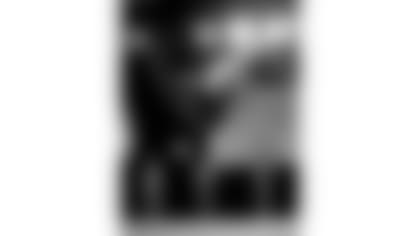 The hosts consisted of Camille Kostek, former Patriots Cheerleader and current Sports Illustrated Swimsuit model, Bailey Medeiros, former Miss MA Teen USA, Patriots Cheerleader, and President of her own 501(c)(3) nonprofit, The Women's Empowerment Scholarship, Bryan Morry, Executive Director of The Patriots Hall of Fame, Julia Scaparotti former Patriots Cheerleader, Miss Massachusetts USA, and current on-air personality for 103.3 AMP Radio, and Scott Zolak, former Patriots quarterback, color analyst for the Patriots Radio Network, host of Patriots All Access, and on-air personality for 98.5 Sports Hub. 10 judges had the hard job of scoring each contestant for their dance technique, confidence, style, and showmanship. Judges ranged from former Patriots Cheerleaders, a reality TV star, General Counsel to the New England Patriots, Alumni Patriots Player, and Chief Human Resources Officer at Harvard Business School.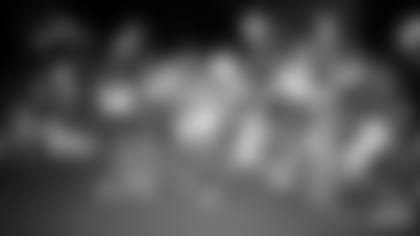 The night concluded with a performance from former Patriots Cheerleader and American Idol contestant, Stephanie Sanborn. 50 candidates were announced, receiving a finalist tank top and congratulations letter explaining the final step in the process; Boot Camp.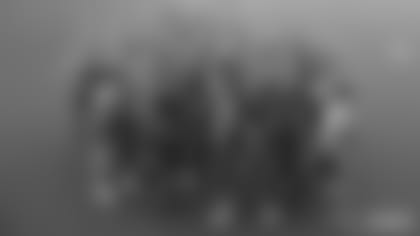 The two-week boot camp included learning and performing routines, participating in BMAX workouts, public speaking, media practice and team unity drills. Boot Camp mirrored an average day of cheerleading practice to give the ladies and gentleman an idea of what their routine would be like if they were chosen to cheer on the 6X Super Bowl Champion New England Patriots. Each day started off with a BMAX workout which includes full body exercises, running the ramps at Gillette Stadium and strength and conditioning drills. These workouts give the cheerleaders power and endurance to cheer for a full 4 quarter NFL football game.
The candidates prepped on best practices for public speaking in the Kraft Sports Production Studios. A mock interview was set up where candidates had to answer questions Patriots Cheerleaders are most asked in media interviews. Whether it's for a national media outlet like "Good Morning America" or a local newspaper, the New England Patriots Cheerleaders are working as ambassadors for the Patriots organization. Throughout the season, the Patriots Cheerleaders engage with fans from all over New England at their promotional appearances.
This two-week process was a great opportunity for the women to truly bond and gain life-long friendships. The participants went through a variety of team-building exercises including a fun scavenger hunt around Patriot Place and Gillette Stadium to test how they work together and learn the layout of what could potentially be their new home. These women and men must be able to collaborate, be problem solvers and trust one another.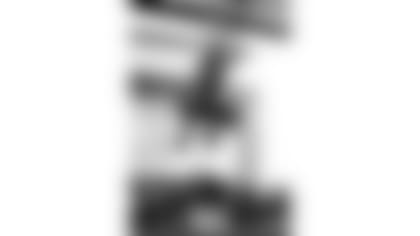 Dancing, of course, was an important component of Patriots Cheerleaders Boot Camp! Throughout this month-long process, the participants learned and perfected five routines. Each dance tested their dance style, technique, and skill. Leaps, turns and kicks were worked across the floor and into routines and the candidates practiced and the candidates rehearsed on their own to show up for each session polished and prepared.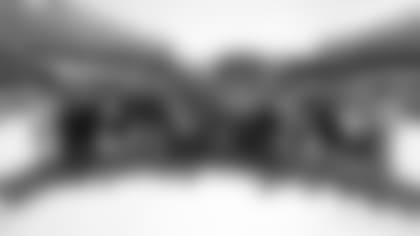 Cheers to all of the candidates who participated in the audition process for a job well done. The 2019 New England Patriots Cheerleaders squad will be announced late afternoon on patriots.com March 30, 2019. Stay tuned!
The 2019 Patriots Cheerleaders Audition process consists of an Optional Audition Workshop, Preliminary Auditions, Finals at Foxwoods Resort Casino, and a two week Boot Camp at Gillette Stadium. The 2019 Patriots Cheerleaders will be announced March 30, 2019.