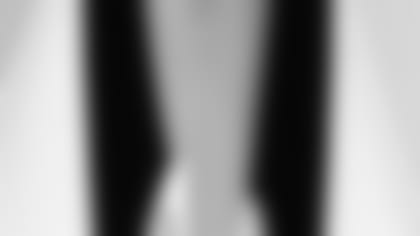 ]()
            Tragedy hit the Patriots training camp when quarterbacks coach Dick Rehbein died suddenly Monday morning at Massachusetts General Hospital.  

Rehbein, 46, had a cardiomyopathy, a disease of the heart muscle that was first detected in 1988. His death was related to the heart muscle having stopped squeezing even though it was being electrically paced. Extensive resuscitation efforts were unsuccessful.
"This is a very difficult day for the New England Patriots and everyone who had the pleasure of knowing Dick Rehbein," Head Coach Bill Belichick said. "Dick was the kindest and most decent of men, who cherished his family and his career as an NFL coach. He was respected and admired professionally, by players and coaches alike and will be deeply missed. Our thoughts and prayers will be with the Rehbein family always."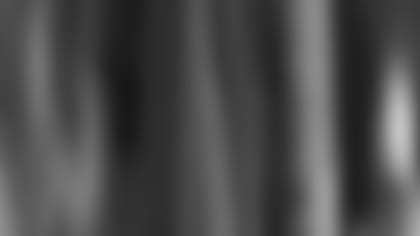 ]()
            A 23-year veteran of coaching in the NFL, Rehbein was in his second season with New England after spending four seasons with the New York Giants. Prior to coming to the Patriots he had coached with several members of the current staff. He was on the same New York staff with Belichick, offensive coordinator Charlie Weis and defensive coordinator Romeo Crennel. Also with the Giants that year was inside linebackers coach Pepper Johnson, then a linebacker. Rehbein coached the tight ends for New York in 1992.  

Quarterback Drew Bledsoe released a statement about Rehbein, calling him a great family man, friend and coach. Under Rehbein's instruction last season Bledsoe had a career-low 13 interceptions.
"I think it's obvious that we've suffered a tremendous loss today with the loss of Coach Rehbein," Bledsoe said. "I think anybody that knew the man knows that the greatest loss is that of his wife and his two daughters because he was first and foremost a great family man.
"Every time we came into his office, he wanted to know about our family and he wanted to tell us about his family. He was very excited that his oldest daughter was working down here at camp so that he could have extra time to spend with her, which as many of you know coaches don't get very much of.
"Personally, it's a great loss because he was a good friend, he was a good man and he was an excellent football coach. He was the kind of guy who found a way, even in the hard times, to make you look forward to coming to work. And I speak for all the quarterbacks in saying that we will miss him very, very much."
A Division II All-American and four-year starter at center for Ripon College in Wisconsin, Rehbein began coaching as Green Bay's special teams coach in 1979, and he stayed there until 1983. After one season with the USFL's Los Angeles Express in 1984, he spent eight seasons with the Minnesota Vikings before moving on to New York in 1992.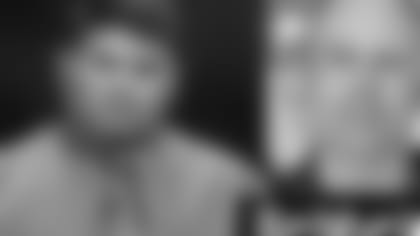 ]()
            Rehbein is survived by his wife, Pam, and two daughters, Betsy and Sarabeth.