Patriots vs. Lions en VIVO
Seguimos con nuestras transmisiones en español de los partidos de pretemporada, exclusivamente para México.
http://www.patriots.com/mexico-live-stream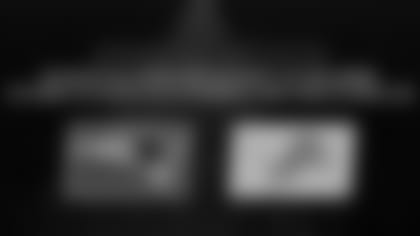 This article has been reproduced in a new format and may be missing content or contain faulty links. Please use the Contact Us link in our site footer to report an issue.