It's hard to imagine a more dramatic and exciting start to free agency than the one the Patriots put together over the course of the last week-plus. Between trades and free-agent signings, Bill Belichick completely changed the landscape of his roster in the blink of an eye.
While it's easy to get excited about all the moves – in free agency alone the Patriots added in the neighborhood of 10 new starters – history tells us not everything will work out as planned. Still, there's a lot to like about the work the Patriots front office and personnel department have done in recent days, and this week we will break down some of the moves that stood out the most.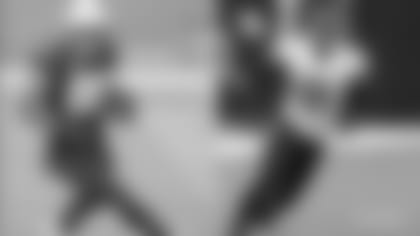 Bookend tight ends Jonnu Smith and Hunter Henry. After playing with basically just Ryan Izzo at the position over the past two seasons, the Patriots went back to their roots and signed a pair of tight ends that should be a huge part of the offense. Smith's athleticism stands out while Henry's receiving skills should put some pressure on defenses. They weren't cheap – they became the third- and fourth-highest paid tight ends in league history (tops in terms of guaranteed money) – but the tandem figures to be well worth the investment.
Best Under-the-Radar Move(s)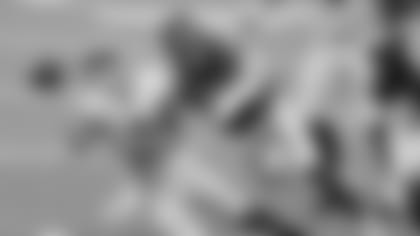 DTs Davon Godchaux and Henry Anderson. I particularly love Anderson, who has been a steady run-stuffer throughout his career. Godchaux is coming off an injury-filled season but also has been effective on the inside. The last two seasons have seen too many backs running wild through the middle of the Patriots front. This pair should help end that.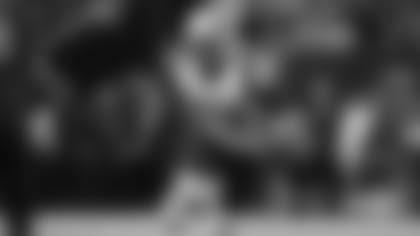 Welcome back Kyle Van Noy. Someday we might find out what happened between Miami and Van Noy but the fact is he enjoyed a typically productive season with the Dolphins in 2020. His ability to play in coverage, set the edge and get after the passer gives the defense a different look, and his familiarity with the system should allow him to seamlessly step right back in the fold.
Best Oh, Now I See It Move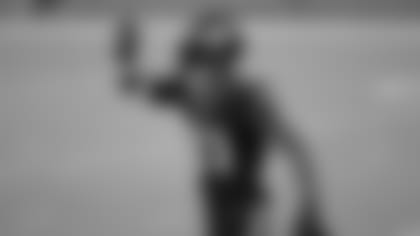 Jalen Mills. When this move was announced many eyebrows were raised, not because of Mills but due to what looked like a crowded back end of the secondary. But after Patrick Chung announced his retirement and with Stephon Gilmore's status still uncertain, having a Chung-like versatile safety in the mix makes a ton of sense.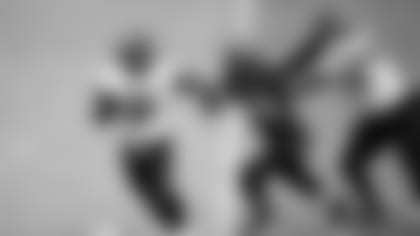 Matt Judon. Belichick hasn't often targeted a free agent and given him top-of-the-market money but that's what he did with Judon. His four-year deal can be worth $54 million, which will put some pressure on him as the apple of Belichick's free agent eye.
Best Sneaky Important Move
Bringing back Ted Karras. For a day or so it looked like Karras could be back as the starting center, but David Andrews wound up re-upping for four more years. Still, Karras' ability to serve as the top interior backup at three spots could prove invaluable down the road.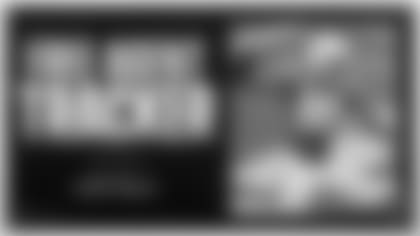 2021 Patriots Free Agent Tracker
Tracking all of the Patriots transactions during the free agent signing period.
Bringing back Trent Brown. If there's a guarantee that Brown will play like he did down the stretch in 2018, this will be a solid move. But more often than not during his career he hasn't met that level of play. He was a Pro Bowler with the Raiders in 2019 before being limited to five games last year. If he's healthy and motivated he should be fine at either tackle spot. If not, the offensive line will suffer.
Best If You Can't Beat 'em Move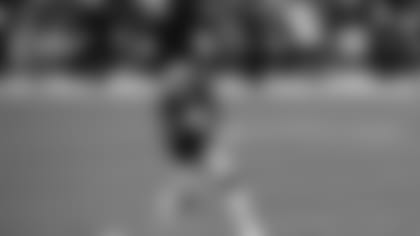 Nelson Agholor. Agholor's career has been steady but during Super Bowl LII his nine catches were huge for the Eagles in their win over the Patriots in Minnesota. Belichick has often remembered player who perform well against his defenses, and Agholor came through on the biggest stage.
Best Ready For a Bigger Role Move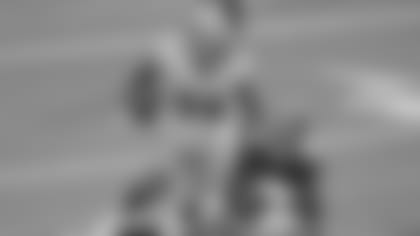 Kendrick Bourne. He never really seemed to settle into a front-line slot in San Francisco but given New England's need for depth at wide receiver Bourne will get every opportunity to prove he's capable of more. 2023 Patriots Mock Draft Tracker
Find out what the top 'experts' are predicting the Patriots will do in the first round of the 2023 NFL Draft.
After initially learning the Patriots would receive two compensatory draft picks, the team found out last week that it can add one to the mix. According to ESPN's Mike Reiss, the league added the pick as a result of a correction by the league's management council with regard to the calculation of average annual compensation. So, in addition to picks in the third and fourth rounds, New England also received a fifth-round pick (No. 177 overall).
The Patriots are now left with 10 picks in next month's draft. They are as follows:
The league announced their new broadcast contracts last week – a mind-boggling 11-year, $113 billion agreement that includes streaming rights for Amazon. Starting in 2023 (and possibly before that depending on whether Fox agrees to terminate their agreement before then) Jeff Bezos' Amazon company will be streaming the entire 15-game Thursday night package of NFL games for $1.2 billion per season.
A couple other interesting nuggets from the record-setting rights deals include plans for Week 18 Saturday doubleheader on ESPN/ABC that will be determined following the completion of Week 17 action. That arrangement might not start until 2023, but it could be sooner as well. There also will be a mechanism for flex scheduling for Monday night games coming soon.
Also, the games will no longer be aired by conference. Instead of the traditional AFC/CBS and NFC/Fox marriages that have been in place for almost three decades, starting in 2023 the games will be aired solely with the idea of generating the best ratings possible. If that means AFC games are shown on both Fox and CBS on a given Sunday, so be it.