2020 Audesse Award Recipient, Ashley Herron, is a graduate of Gordon College with degrees in Biology Pre-Med and Writing. Implementing her dual degrees, she pursued a career in medical writing before moving into the world of technology. As a young woman in the corporate world, she initiated a dynamic role for herself in disruptive marketing in the B2B data space; which led to her concentration in Organizational Behavior for her Masters in Business; received in 2018 at Harvard University.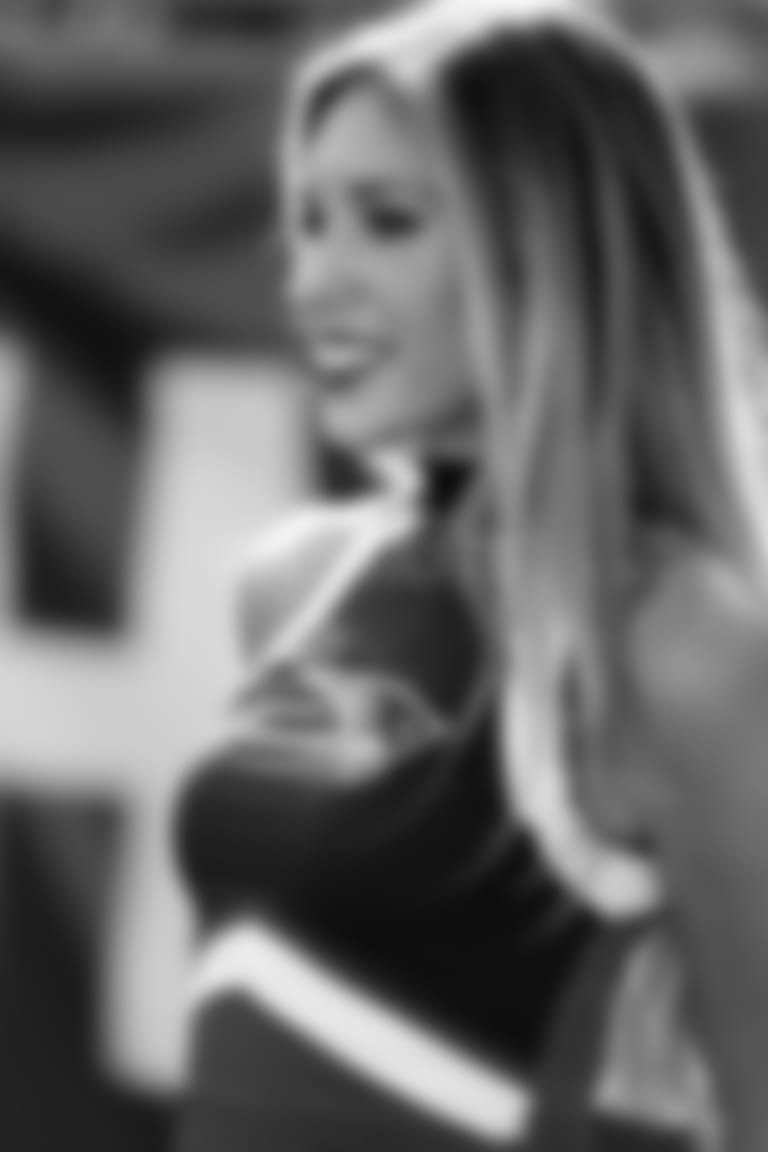 From a college athlete to being a New England Patriots Cheerleader, Ashley has always had a deep love for creating and being a part of teams. She cheered for the New England Patriots for the 2017-2018 season, which brought her many opportunities to make charitable appearances all throughout New England. She also traveled internationally with the team to Aruba for their swimsuit calendar shoot. Ashley also traveled as a Patriots Cheerleader to Minneapolis, Minnesota for the Patriots appearance in Super Bowl LII. There, she made several appearances on major networks including a feature with Olympic figure skater Nancy Kerrigan.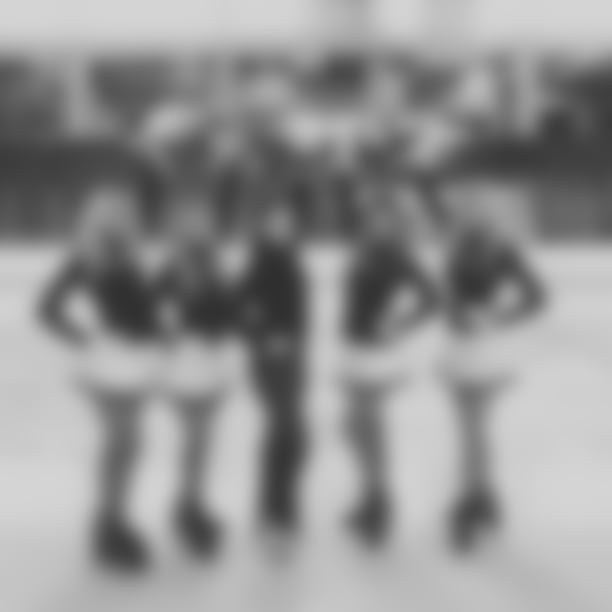 Whether cheering on the sidelines or teaching fitness classes, Ashley believes in empowering to pursue inner strength which reveals true beauty, and building individuals up collectively. Redefining beauty as strength has become a mission for Ashley. In 2009, she founded a 501c3 non-profit, Miss Pink, which advocates for female empowerment and supports breast cancer survivors and their families during treatment - by providing meals, transportation to and from treatment, childcare, cleaning services and more. Ashley currently serves as the President of the organization. Miss Pink has been recently acknowledged by the House of Representatives for their decade of service in the healthcare community. Ashley has also recently received the Young Alumni of the Year 2019 Award and 50 Under 50.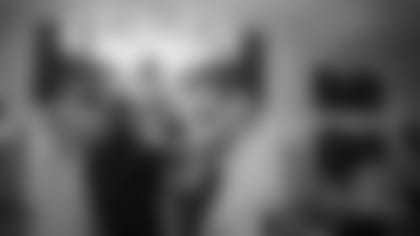 After almost a decade of work in the corporate world, Ashley started a consulting firm which focuses on disruptive strategies for small to mid size businesses. In her spare time, she focuses her efforts on philanthropic endeavors and ways female organizations can empower one another to excel in the world of business.