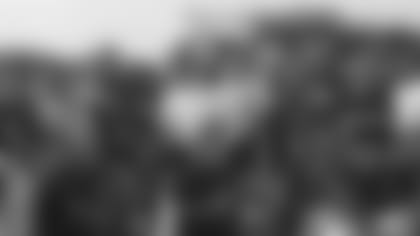 ]()Yes, it's true; I cannot get enough of commercial airlines. I just returned from the Pro Bowl, spent about 24 hours in Boston, to include a squad practice, and then headed back to Logan. I boarded a plane with five of my NEPC teammates and coach Tracy for an Armed Forces Entertainment tour in Ecuador.
We first flew to Quito, the capital of Ecuador, which is located almost 2 miles above sea level. Though it is warmer than home, you do not feel like you are a half hour from the Equator! While we were in Quito we got to perform at the American Embassy, and had the opportunity to meet many of the men and women who keep our foreign affairs running smoothly.
We then took a short flight down to the port city of Manta. Manta is home to a joint FOL (foreign operating location) for the US military. After some dinner and an early bedtime we reported for early morning PT duty. This included a great ab workout, a million push-ups, and a seven mile mountain bike ride around the base perimeter. We then got a tour of the base, and got to meet a bunch of people and learn what they do. Next, we got to meet the fire department, and actually watch them put out a fire! They sure know how to put on a show!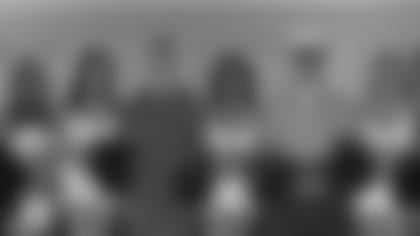 ]()Later in the evening all the men and women on base gathered together to watch our show. We had some great audience participation, and I tried to not get teary eyed while dancing as a NEPC for the last time. Then we all celebrated a successful show with a night out on the town in downtown Manta.
Sunday morning we were given a briefing on the activities on the base. It was amazing to hear how much can be accomplished when the different branches of the military band together to fight the war on drugs. I know all of us at home truly appreciate their efforts.
Luckily for us we got to finish our trip by doing some shopping at the local markets for authentic Ecuadorian jewelry, tagua carvings, and other wares. Then we got to visit the beautiful Pacific Ocean and soak up some rays at the beach. The day was capped off by celebrating the chance for a handful of the men and women to head back home to the states, as their deployments had come to an end.
Thank you all for taking the time to share the stories from my amazing trips! Sixteen thousand miles later I am back on home soil and trying to catch up on sleep. Stayed tuned for lots of new action in the next month as we announce our new team of New England Patriots Cheerleaders for the 2009 season!