Alyssa Caddle cheered for the Patriots during the 2006, 2007, 2008, and 2013 seasons, and was fortunate to cheer at the Super Bowl, Pro Bowl, and two military tours. While she misses her time on the sidelines of the world champion New England Patriots, she is proud to continue her advocacy and community engagement with a different group of professional athletes.
Alyssa received a bachelor's and master's degree in engineering from Northeastern University, and has built a career in the field of corporate sustainability – also known as social and environmental responsibility. Through her work Alyssa helps her company, Bemis Associates, improve their impacts on the environment. As a manufacturer in the outdoor industry supply chain, Bemis works with outerwear brands to design and build gear that is used by athletes all over the world.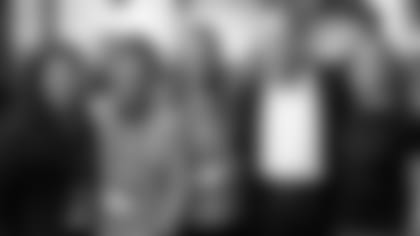 In 2018 Alyssa brought Bemis together with an organization called Protect Our Winters (POW). POW is a nonprofit working to organize and unify the outdoor recreation industry when it comes to acting on climate change. Their mission is to turn passionate outdoor people into effective climate advocates. They do this by leading a community of athletes, thought pioneers and forward-thinking business leaders to affect systemic political solutions to climate change.
Last September Alyssa was paired with Olympic snowboarders Seth Wescott and Kelly Clark (among others) on a trip to Washington DC, where she met with lawmakers to discuss the impact that climate change is having on the winter sports industry, and possible regulations that could help mitigate these changes.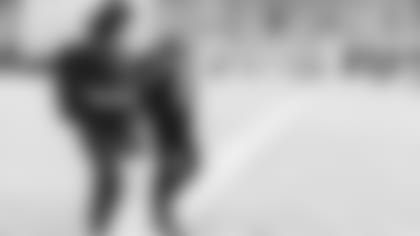 In January, Alyssa represented the business community on a panel for POW, speaking on how to turn your passion into purpose. Just as her NEPC sisterhood was a strong example of female leadership in a male dominated industry, this panel showcased all female leaders who are using their voices for change.
Similarly to her time at the Patriots, Alyssa is constantly impressed at how passionate professional athletes can raise awareness for causes important to them, and is honored to be a part of the process.