The Patriots announced the signing of three more draft picks Monday morning, including their first-round selection out of Colorado, Daniel Graham. The team also came to terms with fourth round pick Rohan Davey out of LSU and seventh round pick David Givens out of Notre Dame. Terms of the three deals were not disclosed.
All three players are expected in training camp at Bryant College as camp opens for rookies Monday.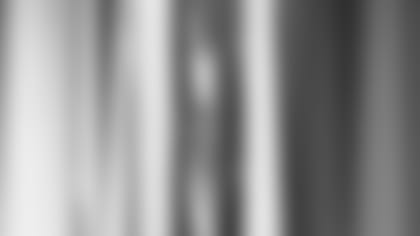 ]()
            The 6-3, 253-pound tight end Graham will enter camp behind offseason free agent addition **Christian Fauria** on the depth chart, but looked impressive in mini-camp in June and should push the veteran.  

The position also includes free agent addition Cam Cleeland and last year's two rookie tight ends Jabari Holloway and Arther Love.
Davey, a 6-2, 245-pound quarterback, will be the Patriots number three quarterback behind starter Tom Brady and veteran backup Damon Huard as the team enters camp. There has been speculation that the team could bring in a fourth quarterback, as they have in years past, if the arms of these three start to become worn down or overworked as camp progresses.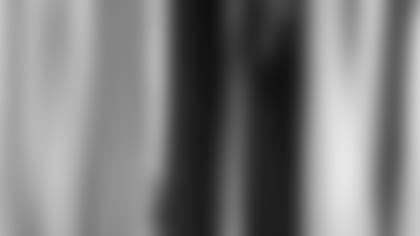 ]()
            The 6-0, 212-pound wide receiver Givens enters camp at the suddenly deeper receiver position. **Troy Brown, David Patten** and free agent addition **Donald Hayes** highlight the position that also includes returning players such as **Fred Coleman, Jimmy Farris** and **Scott McCready**. Givens could also compete for the job at kick returner as he averaged just under 21 yards per return in his four-year career at Notre Dame.  

The signing of the three picks Monday leaves second round selection Deion Branch, a wide receiver out of Louisville, as the team's only unsigned draft pick.
The first training camp practice that will be open to the public will be this Friday, July 26 at 3:30 p.m. at Bryant College in Smithfield, R.I. Patriots experience, an interactive fan experience, will open Friday at 1:00 p.m