Earlier this week the Patriots Hall of Fame Nomination Committee gathered to discuss this year's potential candidates. The debates were lively and as usual there were more than a few differences of opinion. Anytime you gather a group of people to debate the merits of various candidates there's bound to be some disagreements.
Part of the problem in paring down the list is trying to differentiate between some of the older players who didn't enjoy the type to team success that today's standouts have and the current crop of well-known stars. That meant weighting the likes of Raymond Clayborn and Leon Gray against modern day players such as Richard Seymour, Mike Vrabel, Rodney Harrison, Randy Moss and Matt Light. Throw in some heavyweight coaching candidates like Bill Parcells and Chuck Fairbanks
The committee selects three finalists and leaves the final vote up to the fans, but we don't have that luxury. We asked our own PFW heavyweight Fred Kirsch for some help and the boss stepped up big time. This week's Samsonite Make Your Case question is simple: Who should be the next member of the Patriots Hall of Fame?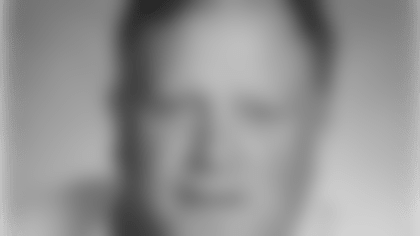 PFW's Fred Kirsch says ...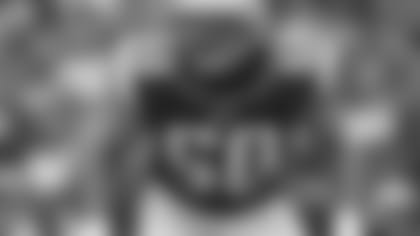 There are differences between a team Hall of Fame and the Pro Football Hall of Fame. In addition to great play on the field, players should be rewarded for their leadership, longevity, versatility and overall team-first attitude. To me Vrabel checks off all these boxes.
Vrabel was a workhorse who was willing to do anything Bill Belichick needed to help the team. He played on the edge and rushed the passer but he also played the run just as effectively. He was asked to slide to the less glamourous inside linebacker spot and played well there too. His work as a goal line tight end is legendary as all 10 of his career catches went for touchdowns. And despite that heavy workload, Vrabel was more than willing to play special teams.
Off the field he was just as valuable, whether it was being accountable by speaking to the press to take pressure off teammates or providing leadership in the locker room, Vrabel was a difference maker. He's my choice as this year's Hall of Fame inductee.
-FK PFW's Paul Perillo says ...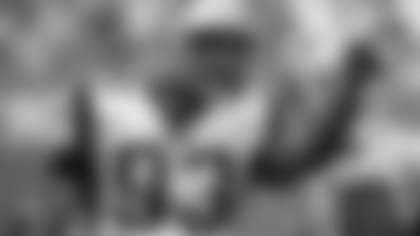 To be completely honest, I found this selection to be one of my easiest choices in the 11 years I've been part of the committee. Seymour was a truly dominant player who excelled in a variety of ways on and off the field.
As a player he was next to unstoppable at times, excelling as a 3-4 and 4-3 end as well as playing inside over the nose for a bit early in his career. The Patriots two-gap style did not permit him to simply rush the passer as often as some other defensive ends, but he sacrificed his stats for the good of the team. He also did this by playing goal line fullback periodically in the middle of his tenure in New England.
Off the field Seymour was a mentor to young defensive lineman Ty Warren and Vince Wilfork, helping mold that trio into the dominant force that spearheaded the Patriots championship defenses. In his final year in New England Seymour tied his career high with 8 sacks and was every bit as dominant as he had always been. He's a first-ballot Hall of Famer for sure.
-PP
Now it's your turn to cast a vote in this week's Samsonite Make Your Case poll question.
[wysifield-embeddedpoll|eid="545556"|type="embeddedpoll"|view_mode="full"]