After suffering through a 5-11 season in his first year in New England, Head Coach Bill Belichick is confident the team will see more success in the 2001 campaign.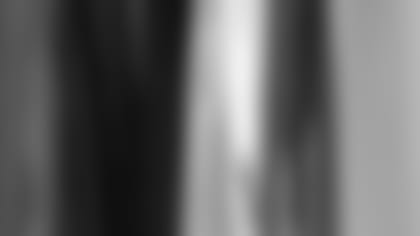 ]()
            Because many members of the Patriots defensive players were with the team when Belichick was on the coaching staff in 1996, expectations were high for the coach's first season. However, the transition was not as smooth as the Patriots would have liked. The team did not gel as Belichick hoped it would, but he said that is expected whenever a team undergoes major coaching or personnel changes.  

"Anytime you change teams, you're going to have to alter your system a little bit to accommodate new players on your team, and I've done that the last five years," Belichick said. Starting in 1996, Belichick has gone from Cleveland to New England to the New York Jets and back to New England.
"It always helps to have continuity, but to me this year wasn't really about continuity, it was just the difficulty of fitting all the people together and making it a good team defense. That's really what you need to do. You need to have it cohesive for all 11 guys."
One thing the coach does not question is the effort his team gave him. New faces, injuries and unsuccessful adjustments all factored into the team's struggles, but losses were never due to a lack of trying.
It wasn't because of a lack of effort of the players," Belichick said. "People tried to talk about during the year as an intelligence thing – it's just a fit. Certain players complement each other well and certain players don't. There are a whole variety of issues that go into it – physically, mentally and one player's strengths and another's weaknesses. The whole defense just didn't fit together real cleanly and when you would try to adjust one part to adjust to a certain problem then that created a problem somewhere else."
Belichick admitted his first year at the helm was a frustrating one, but he promised more positive results for the future.
"It was one of the most difficult years I've ever had because every time we tried work something in this direction, it would suffer in another place," Belichick said. "Every time we gained ground in one area we lost some in another. It will fit together better this year than it did last year."
For more comments from Belichick on the 2000 season, check out the latest issue of Patriots Football Weekly, which hits newsstands this Wednesday.