Not too long ago, the Patriots linebacking corps was considered a major team strength. Now the group is an uncertainty on the best of days.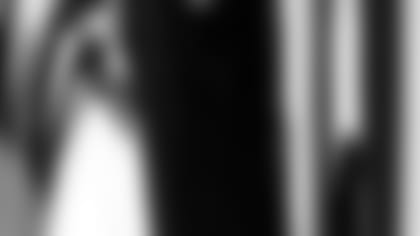 ]()
            Of the 10 linebackers currently on the roster, two have proven starting talent. Tedy Bruschi provides the most stability from the outside and has grown nicely into his role as the defensive signal caller. Ted Johnson is still a strong middle linebacker, but injuries have taken a serious toll on him for several years. Given the last three seasons of problems, it's difficult to call Johnson dependable. He also does not play most third downs, further limiting his role.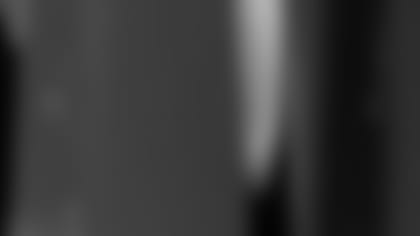 ]()
            A major issue for the Patriots is how well Andy Katzenmoyer is able to return from the neck injury that forced him onto injured reserve for much of last season. New England has seen flashes of big-time ability from the 1999 first round pick, but inconsistency prevents him from being a sure bet.  

Free agent signee Mike Vrabel may factor into the starting lineup. Though he has never started an NFL game, the Patriots need Vrabel to fill the void left by Chris Slade off the edge. Vrabel is hungry for playing time, a major reason he left Pittsburgh.
The only other linebacker who stands out is Larry Izzo, whose biggest impact will come on special teams. He is a monster in the kicking game and is an experienced reserve middle linebacker, having backed up Zach Thomas in Miami.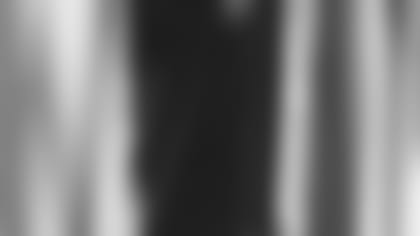 ]()
            Of the remaining linebackers, only Rob Holmberg has seen significant playing time. While he is an adequate backup, if Holmberg sees regular action with the defense next season, something will have gone seriously wrong. Beyond that Matt Chatham, Antico Dalton and Maugaula Tuitele are limited players, and John Eskridge has no experience, though he is participating with Amsterdam of NFL Europe this summer. Eskridge was working some at tight end in Europe, but he has since moved back to linebacker.  

In other years, linebacker may be a major focus for the Patriots in the draft. However, this year's crop is not especially strong. Miami's Dan Morgan is far and away the top prospect, but he's projected as a mid-first rounder.
If the Patriots choose a linebacker this weekend, it will likely come in the later rounds. Behind Morgan there is some decent talent, but nothing spectacular. Georgia's Kendrell Bell, Oklahoma's Torrance Marshall, North Carolina's Sedrick Hodge and Florida State's Tommy Polley will all get drafted, but most likely in the middle rounds.
A possibility for New England is a late free agent signing. Former New York Jet Bryan Cox is still available, though he is recovering from leg injuries. Last year the Patriots signed Chad Cascadden a couple weeks prior to camp and Holmberg, Chatham and Olrick Johnson after camp began. Holmberg, Chatham and Johnson made the team, while Cascadden decided to retire before the season began.