New England Head Coach Bill Belichick will return to New York this Monday night to play the team he worked for each of the last three seasons. Despite an obvious familiarity with the Jets personnel, Belichick does not expect either team to have an advantage over the other.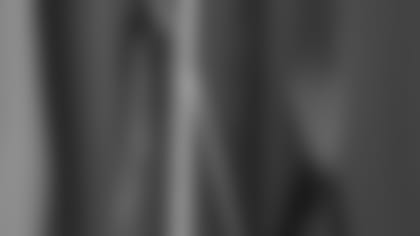 ]()
            "Yes, there is no question, in some respects it is going to look like an intersquad scrimmage," Belichick said. "Every play you see on film you can call the play, you can call the formation, you can call the play. I am sure they can do the same thing down there. There is a lot familiarity and of course there is familiarity with personnel because the teams have played each other so much. There is a lot of story line."  

That story line has not included much success for the Patriots in Monday night meetings with New York. The teams have played four times, with the Jets winning the last three meetings. The only win for the Patriots was a 41-7 victory on Oct. 18, 1976.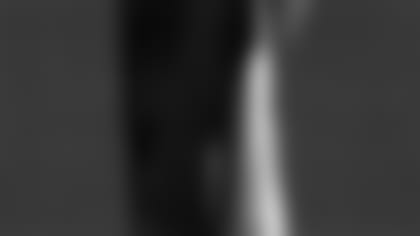 ]()
            New England and the Jets both have several players who have played for both teams. Defensive lineman Bobby Hamilton, cornerback Otis Smith and linebacker Rob Holmberg all played in New York last year. For the Jets, wide receiver Vincent Brisby, running back Curtis Martin, quarterback Ray Lucas, punter/quarterback Tom Tupa and defensive tackle Maurice Anderson all spent time in New England.  

"I don't know that there is any big edge to be had. I think that both team's players know each other very well and I think that the people who are doing the play calling know each other very well," Belichick said. "I am sure both teams will attempt to maximize whatever advantages they think they have. I don't know that there is a big differential one way or another. I can't imagine that it is."