We've all heard a thing or two about southern hospitality. So when you travel to Charleston, you can expect quite the welcome from fellow Patriots fans.
Every game day, the group meets at Locals in the Mt. Pleasant neighborhood of Charleston. With 432 members checking in with them on social media, the club rapidly grew from 30 to 40 people watching the games with them last season to 80 to 100 this year.
The group began when Amanda Young and her friends chatted about the Patriots in their homes, on social media and local community boards. Through these conversations, they saw the need for a forum and space for Patriots fans in Charleston.
Drawing some inspiration from the Houston Fan Club, Amanda used similar techniques to try and attract people to game watch parties.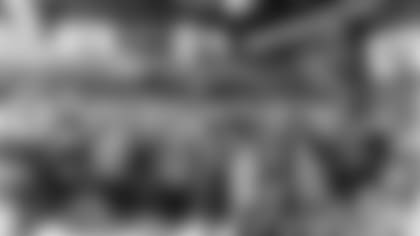 "That was two years ago and so when we started, we had a bar that we would go to called Locals," Amanda said. "It's been wild. It's been more than we expected it to turn into, and this year we had t-shirts made."
The club used the fact that Charleston has become a city of transplants to their advantage. Though a little tough at first to find the New Englanders living in the area, it allowed them to build strong connections with the ones they did meet. That camaraderie helped them find connections to home, and now they feel like force watching football on Sunday.
"I think that's what I love about our group is that everybody in our group is just so loyal to the sport," she said. "So it's nice to be a fan in Charleston because you know what you're going to get when you talk to these fans."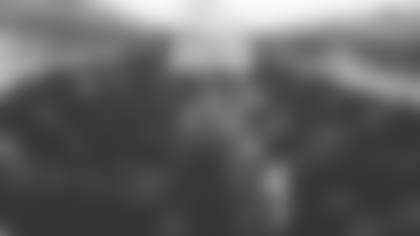 To create more opportunities to strengthen their bond, the fan club traveled to Nashville to catch the Patriots play the Titans. During that trip, they also bonded with members of the Nashville Patriots Fan Club.
"We were able to go there and we had tickets and we had this awesome party," Amanda said.
They've also bonded with leaders of Atlanta New England Patriots Meetup Club. Connecting with them allows Amanda to bring more travel opportunities to members of her fan club, as well as to build relationships with Patriots fans in the southern part of the country.
To identify themselves when they travel, they use their club stickers on their coolers and boats. They also make sure to take a group photo at halftime on game days. As they focus on their own bond throughout this holiday season, they brought in Santa to surprise some of their youngest members.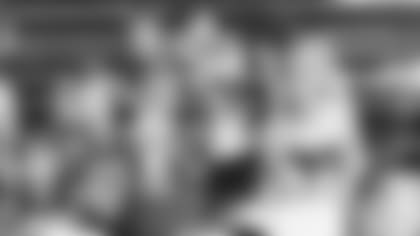 "This was the second year in a row that we had Santa come," she said. "So we had Santa last week. One of the mall Santas here is a member, so we had him come."
These traditions, group trips and bonding moments have welcomed people into the fold and Amanda hopes for nothing but great things in the future. As the club continues to grow, she wants the future leaders of the club to have the same passion and obsession for the Patriots.