Tom Brady once again addressed the media in front of his locker for his weekly press conference as the Patriots prepare to travel to Buffalo on Sunday to take on Rex Ryan's Bills. Here are three quick takeaways from No. 12's comments that had cameramen and reporters jockeying for prime space in the Gillette Stadium locker room.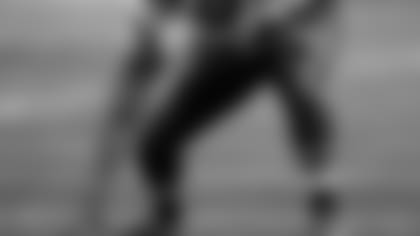 1. Patriots practice for blitz "more than any other team" - The biggest storyline this week is the Ryan-led Bills defense preparing to host the Brady-led Patriots offense. Both units are expected to be the strengths of their respective teams this fall. Both had pretty impressive debuts on opening weekend. And Ryan has certainly put forth a major challenge to the Patriots over the years with his pressure-based schemes on defense. Bill Belichick emphasized on Wednesday that the key to dealing with the pressure is to follow the rules in pass protection that the Patriots have established up front. Brady also emphasized that the offense, including a young, work-in-progress offensive line, will fall back on its preparations in dealing with the pressure. "It's challenging. We've been preparing, we've done blitz pickup probably more than any other team in football since the spring started, especially with some young players in there," Brady said. "It's a lot of work we put in the bank and you gotta know that you have to trust the guy that's next to you when you make a call. We're up against probably the best D-line in football. These guys are phenomenal. It's puts a lot of pressure on the offense to communicate well and trust each other. When that breaks down, I try to throw it as quick as I can."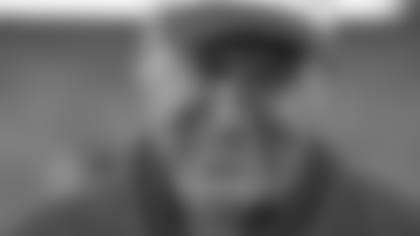 2.Brady looking to shut up Bills Mafia - Buffalo not only has an outspoken, cocky head coach, but also a passionate fan base that exudes the same characteristics despite the team's long playoff drought. Ryan praised his fans for their efforts last Sunday in helping to upset, literally and figuratively, the Colts. He's looking for the same this week and Brady is looking for just the opposite. "It's part of pro football. To be a good team you have to win on the road," Brady said of the challenging environment his team could face Sunday at Ralph Wilson Stadium. "Every time we go to an opposing stadium you know there is no one cheering for us. You have to use the energy to heighten your level of attention and focus and discipline and go out there and execute. But it's great, it's a great feeling when you shut everyone up by the end, by the fourth quarter half the stadium is empty. That's part of the motivation. You make good plays. You quiet them down. You take control of the game. Winning on the road is a very satisfying feeling."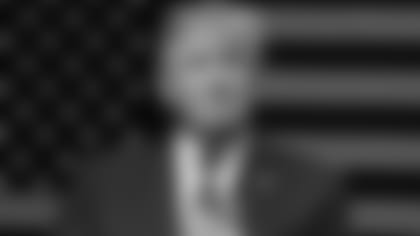 3.Pulling for Donald Trump - Brady once again had a Donald Trump hat in his locker with the "Make America Great Again" slogan in full view for all the world to see. Asked about his support of Trump and whether the businessman Republican presidential candidate had what it takes to win the country's highest office, Brady didn't shy away from supporting his pal and controversial figure. "I hope so," Brady responded with his usual smile. "I think it would be great. There would be a putting green on the White House lawn, I know that." Brady did joke that he did not have any advice for Trump as the candidate heads into his big second Republican debate on Wednesday night.
Full transcript of Tom Brady's media availibility to follow.