Rob Gronkowski - The New England tight end has been held out of the end zone in consecutive weeks for just the second time this season. Gronkowski hasn't gone three weeks without a touchdown since early in 2011, so big No. 87 is due.
Tom Brady - No. 12 was under a decent amount of pressure last week in Green Bay. Now, he faces a Chargers front ranked 29'th in sacks per pass play and a defense that's allowed 30-plus points in three of its last five games.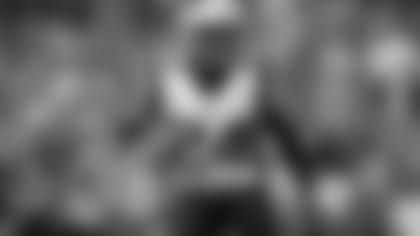 Darrelle Revis - New England's shutdown corner clearly didn't feel good about allowing Jordy Nelson's 45-yard game-changing touchdown in Green Bay. Revis will have a chance to take out his coverage frustrations on second-year Chargers receiver Keenan Allen, far and away Philip Rivers top target.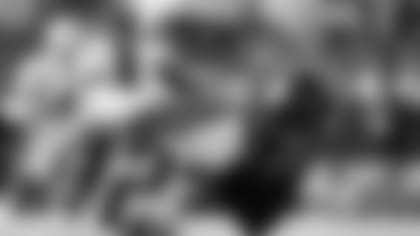 Patrick Chung - The veteran safety has been a very impressive story in his second tour of duty in New England. But Chung has had his ups and downs in coverage and this week he'll likely see a good deal of potential future Hall of Famer Antonio Gates, who's aging but still productive.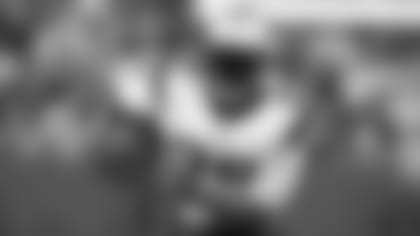 LeGarrette Blount - In two games of his return to New England, Blount is averaging an impressive 6.2 yards per carry. The Chargers allow 4.3 yards a carry and have given up eight rushing touchdowns. #BlountForceTrauma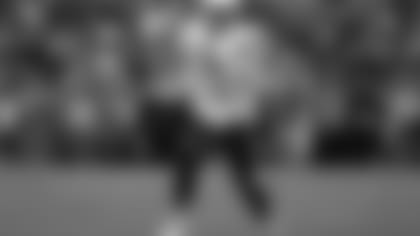 Philip Rivers - San Diego's quarterback is having a very impressive season, with a passer rating of 102.8 that's slightly higher than Tom Brady's. He's completing nearly 70 percent of his throws and leads one of the best third-down offenses (No. 3) in the game.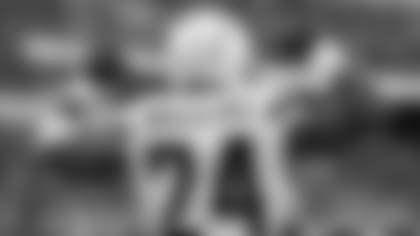 Ryan Matthews - The Chargers have not run the ball well in 2014, in part because Mathews missed seven games to injury. But the Patriots are still a bit suspect against the run at times and Mathews has found the end zone in each of the last two weeks.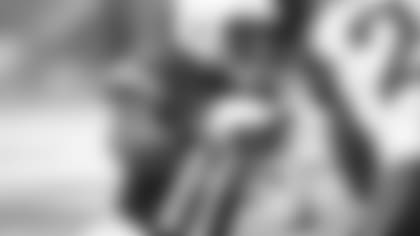 Eddie Royal - Keenan Allen and Antonio Gates are the stars of the passing attack. But the veteran Royal has had a combined 15 catches in the last two weeks as he heads into a potential matchup with a New England corner who's either struggling (Logan Ryan) or banged up (Kyle Arrington).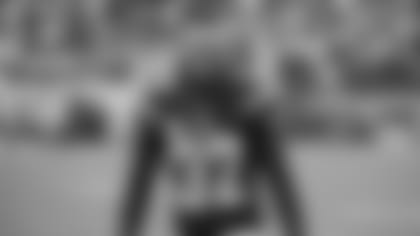 Eric Weddle - San Diego's veteran Pro Bowl safety would be a key guy to keep an eye on even if he didn't have one of the NFL's best beards. (@weddlesbeard on Twitter!) Weddle is the Chargers play caller and key cog in the back end. He also might cross paths with Rob Gronkowski at times throughout the night.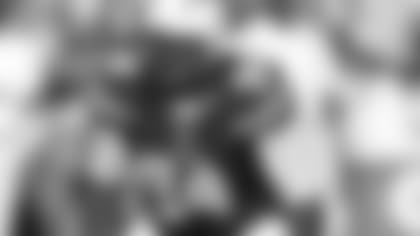 Corey Liuget - The defensive tackle is the heart of San Diego's defensive line. He leads the team with 3.5 sacks and two forced fumbles while ranking second with 15 QB hits.