With more than a week of training camp in the books it's time to start making some projections in terms of the 53-man roster. Obviously there's a long way to go with joint practices and preseason games still to come, and several players have been out of the mix due to injury as well.
Understanding that things will change in a number of spots, here is Patriots Unfiltered's first crack at projecting the opening day roster.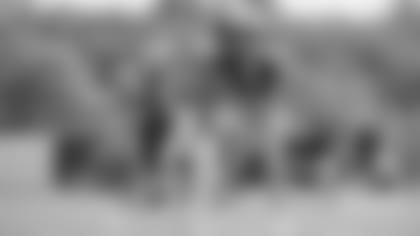 J.J. Taylor is very much in the mix for a spot but the guess is he'll open on the practice squad as he did a year ago. Bolden still has value on special teams and as depth in the backfield. If Stevenson shows enough promise to contribute right away, Michel, who is in the final year of his contract, could be moved down the road.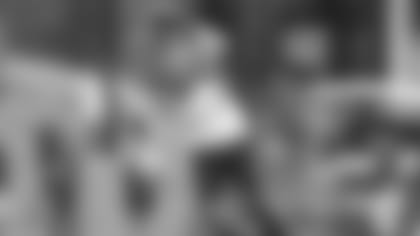 The depth at this spot is a concern. N'Keal Harry is having a nice camp but the feeling here is he gets dealt before the season starts. That leaves Kristian Wilkerson, Isaiah Zuber, Devin Ross, Marvin Hall and rookie Tre Nixon battling for spots. Wilkerson appears to be getting groomed for special teams work so perhaps he has a leg up and grabs a possible fifth slot. At least two will remain on the practice squad.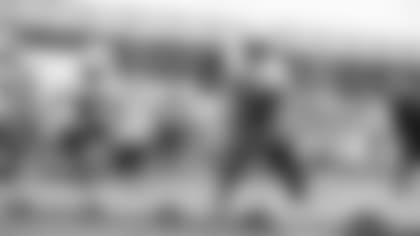 LaCosse has been productive and could add some depth. Asiasi has yet to practice due to COVID, which has hurt the second-year tight end. Same for Dalton Keene, who remains on PUP. Asiasi appeared more comfortable in the spring, and assuming he's back he should stick. The Patriots want to run a lot of multiple tight end sets, so all five could find jobs.
The starting five is set and Karras, assuming the injury that has kept him off the field recently is not serious, has a spot as an interior backup. Herron and/or Yodny Cajuste can back up at tackle while the veteran Martin has experience to provide depth inside as well. Rookie Will Sherman likely lands on the practice squad.
Improving the run defense was a priority and Godchaux, Anderson, Barmore and Adams should help Guy in that department. Wise has the versatility to rush from the inside and signed an extension in the offseason. Carl Davis and/or Akeem Spence could take Adams' spot as interior depth. Byron Cowart could stick on PUP, but otherwise he'll be hard-pressed to earn a job. Some practice squad candidates here with Bill Murray, Tashawn Bower and Nick Thurman.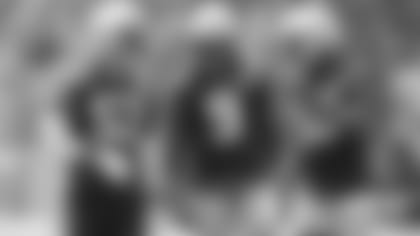 Lots of combinations to sort through here. Bentley appeared to be on the bubble at the start of camp but he's been active and involved alongside Hightower throughout. McMillan has some range to his game, which should translate to special teams. Jennings, Perkins and Winovich have similar profiles, and it wouldn't be shocking to see Winovich dealt before the season as his upfield skill set doesn't seem to mesh well with the Patriots system.
Gilmore's return is the key here. As of now he remains on PUP and most believe he's looking for more money. Assuming his contract gets worked out, the depth is solid. Take him out of the equation and the Patriots might need to add a veteran to the mix. Virgin gets a lot of special teams attention with veterans Matthew Slater and Justin Bethel so for now he gets a spot. Williams also is firmly on the bubble with Michael Jackson right alongside.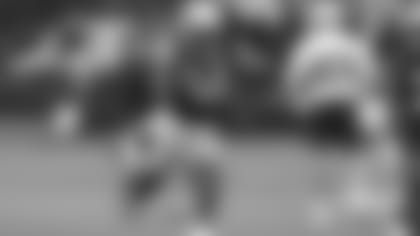 The top three here are outstanding. Dugger looks primed for a classic Year 2 jump and Phillips has arguably been the team's best player this summer. Bryant has experience at corner as well and his feisty play earns him a spot. D'Angelo Ross and Adrian Colbert are also in the mix.
Rookie Quinn Nordin hasn't shown the consistency to match his big leg so Folk sticks around. Brandon King is looking to return after missing two seasons due to injury and could factor in here as well.